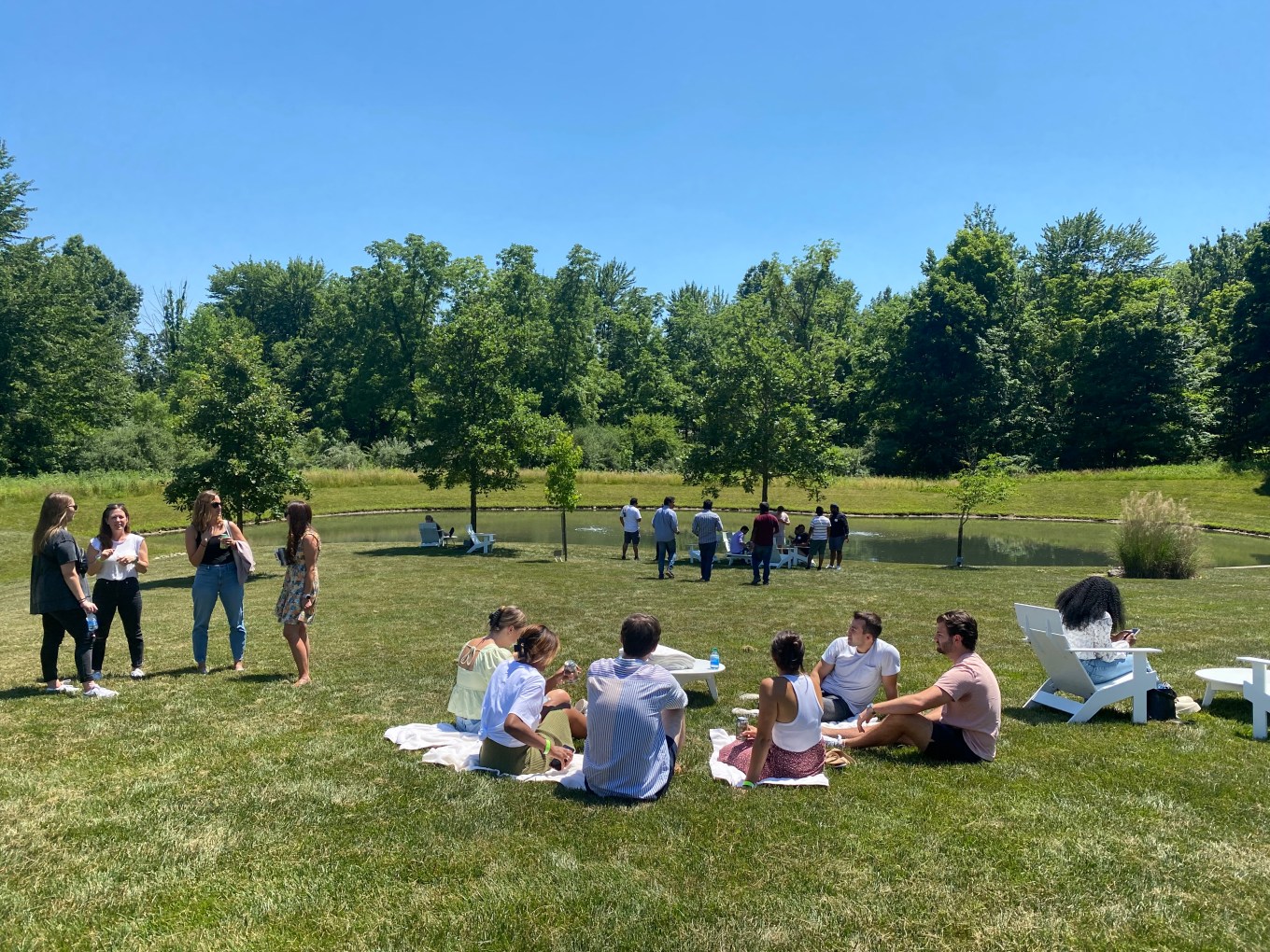 Social Impact
We believe that our business should be conducted with honesty and respect for the dignity and rights of all people.
Our Approach
A&F Co.'s commitment to global human and labor rights and to ensuring that our products are made in safe and responsible factories is aligned with UN Sustainable Development Goals 1, 8 and 17. We have processes and procedures in place to help ensure compliance with our Vendor Code of Conduct.
We continue to partner with suppliers who respect local laws and share our dedication to utilizing the best practices in human rights, labor rights and workplace safety.
Programs that Make a Difference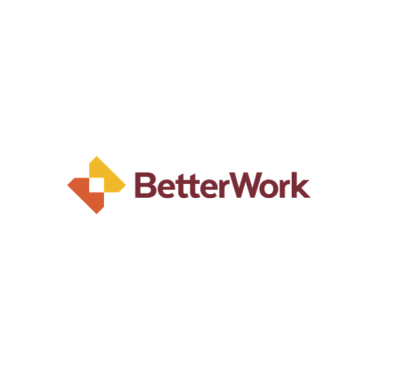 Better Work
An International Labour Organization and International Finance Corporation collaboration to promote decent work and better business in the garment industry.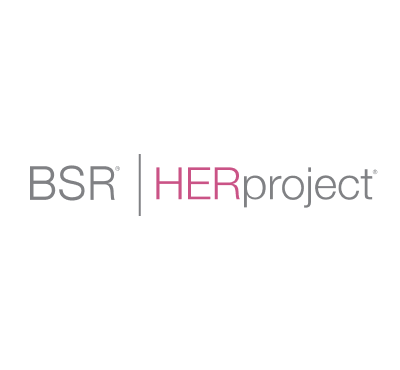 HERproject
Strives to empower low-income women working in global supply chains.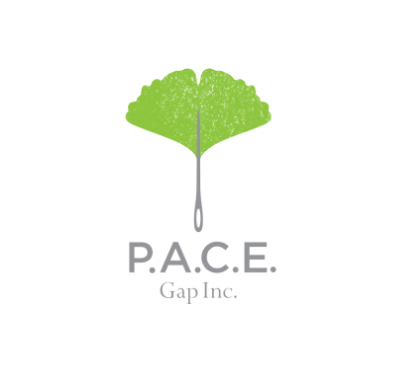 P.A.C.E.
Designed to support women globally who work in the apparel industry.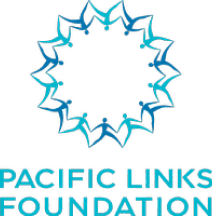 PALS
Breaks the cycle of poverty and trafficking by empowering women and youth.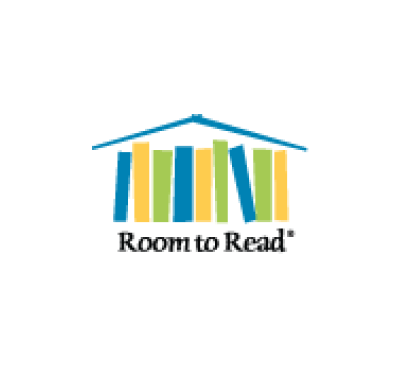 Room to Read
A leading nonprofit for children's literacy and girls' education across Asia and Africa.
Hear from the Team
I work for an organization that cares about making the world a better place. I'm inspired by the passion of the associates who continue to drive innovation and development in this space. It's a great reminder of why A&F Co. is a special place to work. We truly care about the importance of our efforts and our ability to drive change. A&F Co.'s commitment is authentic and I'm thankful for the opportunity to be a part of it.

Jeffrey Bisdorf

Sourcing Operations