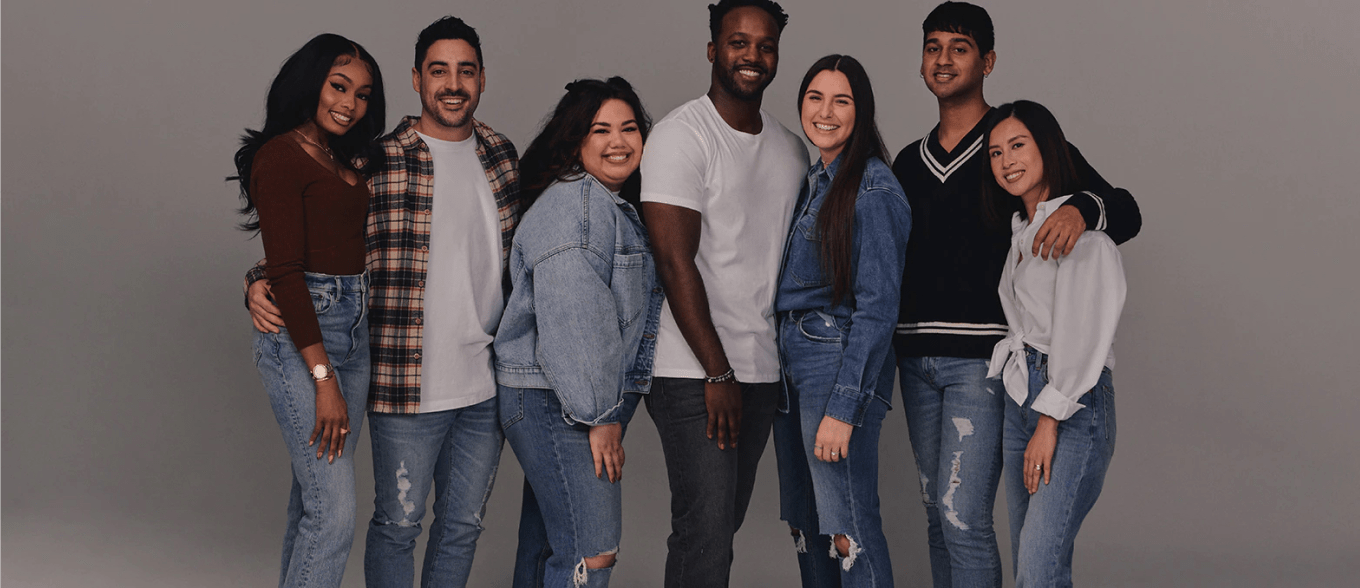 Life at A&F Co.
At A&F Co., we hold our ideas to the highest caliber and ourselves to the highest character. We coach, mentor and bring our best selves to work every day. Whether you're out to lead yourself, a team or the company, you'll have a voice at A&F Co.
Where We Work
40,000+ A&F Co. associates work across our Home Offices, Stores and Distribution Centers globally. With an expanded reach, we can continuously diversify our talents and cater to a wider customer base.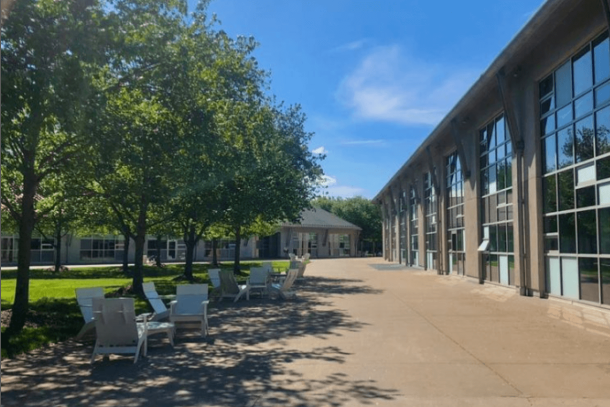 Home Offices
Our Global Home Office (GHO), located outside of Columbus, Ohio, sits on several hundred acres of land and is home to more than 1,500 associates working in a range of departments representing A&F Co. and our five renowned brands. At GHO, we offer a range of materials, resources and studios that bring our brands to life. On site, associates will find industry leading photo studios, design centers, distribution centers and printing and embroidery departments. We also operate two additional home offices in London and Shanghai, which serve as our regional headquarters for EMEA and APAC, respectively.
Stores
Our stores' organization is the strength behind our warm and welcoming customer experience in more than 750 locations in North America, Europe, Asia and the Middle East. From brand representatives to managers, this community of innovators stays connected to the customer through daily face-to-face interactions. With positivity and confidence, they create first class in-store experiences.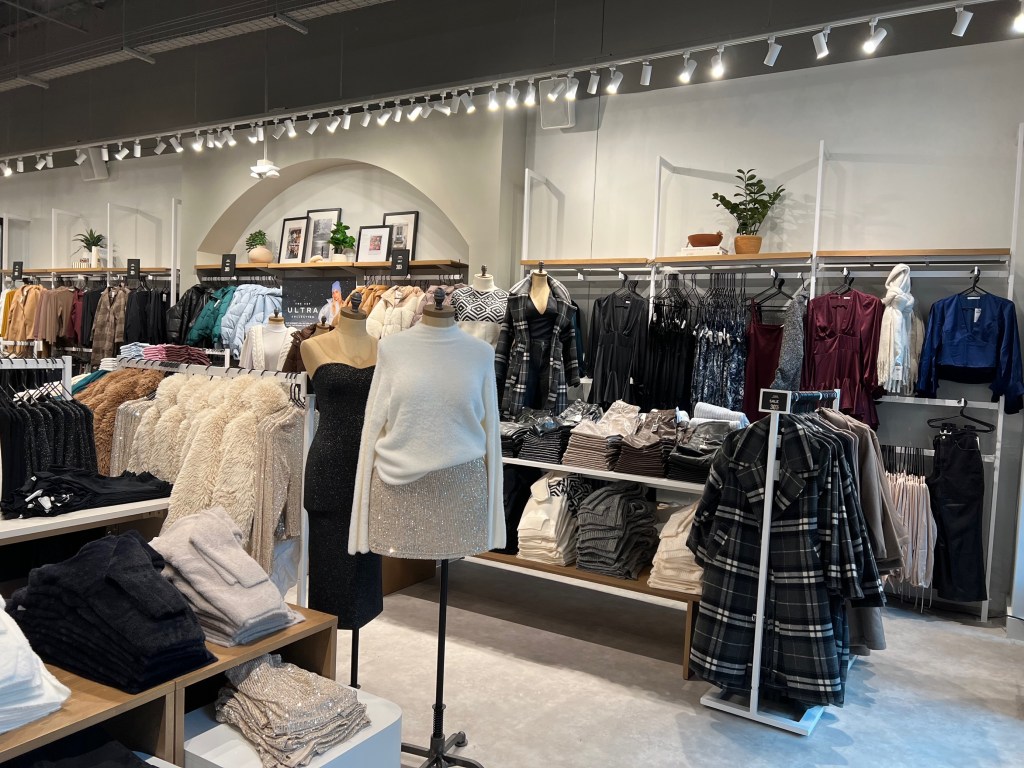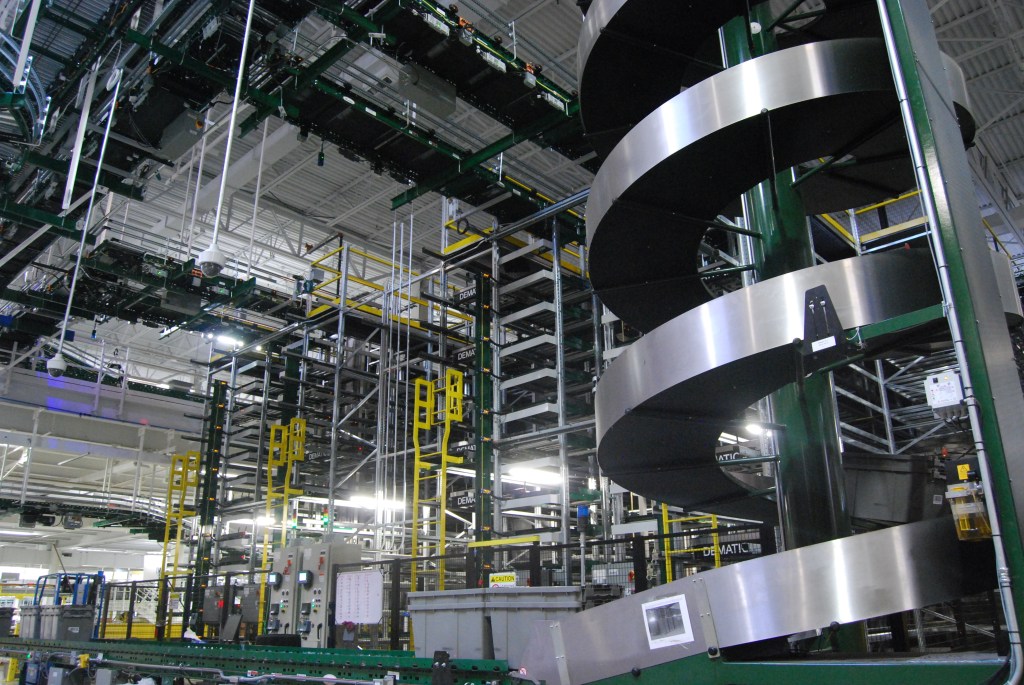 Distribution Centers
Our distribution centers are built to deliver stock to our stores and fulfill direct-to-consumer orders with speed and efficiency. With two company-owned DCs located near Columbus, Ohio, we employ a diverse population of associates who directly support our supply chain and improve our strategic distribution processes.
Join an award-winning culture.
The best journey is the one you're already on. That's why we bring together people of all backgrounds and empower them to make an impact—at work and in the world. Let's be in this together.
Certified by Great Place to Work

2023

Best Places to Work for LGBTQ+ Equality 2022

2022

Brands That Matter – Abercrombie

2022
Featured Opportunities
The Digital & Technology team at A&F Co. is undergoing a large, multi-scale digital revolution. As our technology advances expand, our processes and hiring efforts do as well.
Our digital and technology revolution is an ongoing journey, dedicated to improve the efficiency of the customer experience while also enhancing the internal culture for our associates.
Hear from the Team
A&F Co. has the best people and work culture in the industry. The environment is very open and welcoming, both in the physical office space but most importantly in the mentality of the employees. I feel like it's a place designed for anybody, no matter their background, to show up as their true, authentic selves.

Erinn Brooks

OMNI Location Planning

My favorite part about working at A&F Co. is the culture, it is truly one-of-a-kind! Every day, I get to work with people who have a passion for what they do, and that's infectious. It's a culture of acceptance, fun and an always-forward mindset that makes showing up to work something I look forward to every day.

Johnathan Powell

Merchandising