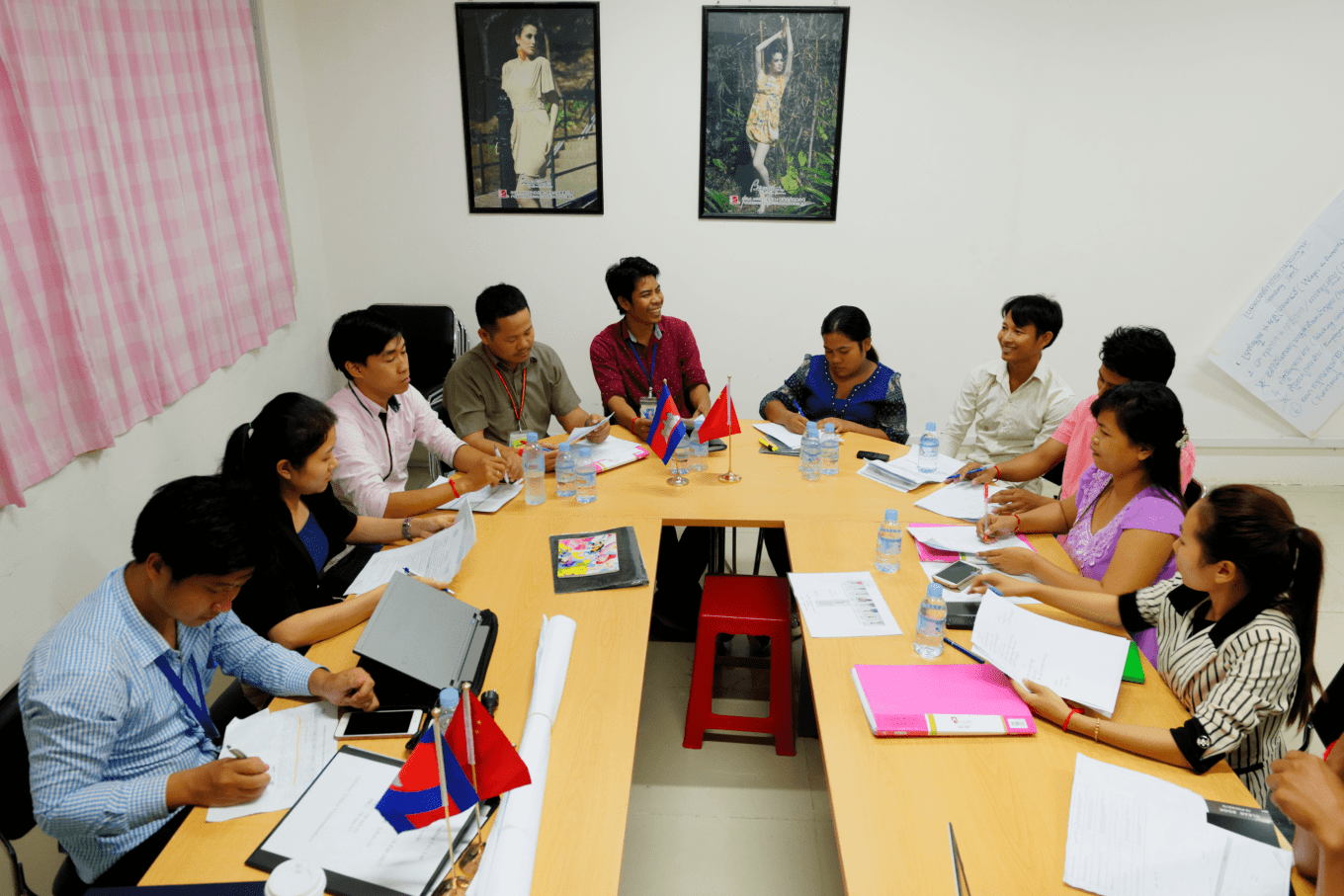 Better Work
We are a signed Buyer Partner of Better Work, a partnership between the International Labour Organization (ILO) and the International Finance Corporation (IFC) that brings together governments, employers, workers and international buyers to improve compliance with labor standards and promote competitiveness in global supply chains.
About Better Work
Better Work is a partnership between the United Nation's International Labour Organization (ILO) and the International Finance Corporation (IFC), a member of the World Bank Group. Better Work is a comprehensive programme bringing together all levels of the global garment industry to improve working conditions and respect labour rights for workers, while boosting the competitiveness of apparel businesses. The Better Work approach creates lasting, positive change to supply chains through factory assessments and training, as well as advocacy and research that changes policies, attitudes and behaviors.
In partnership with Better Work, A&F supports suppliers to improve adherence to labour standards and laws while Better Work helps provide better transparency on compliance, promote collaboration and accountability in participating countries . Together with other Buyer Partners, we discuss supply chain challenges and identify innovative solutions to support the development of stable and well-managed sourcing environments at national level where workers' rights are realized and business gain a competitive advantage to grow.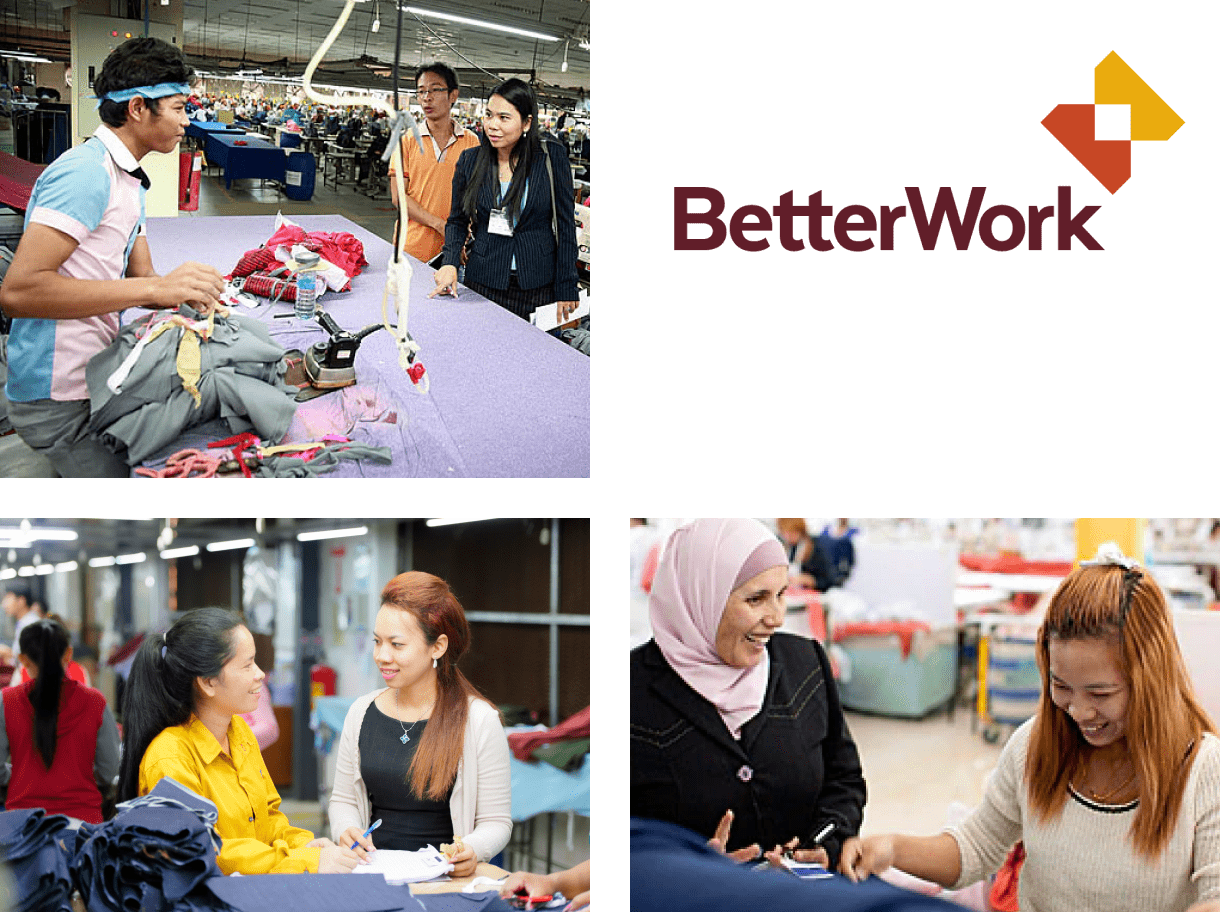 Better Work Programs
A&F Co. partners with 108 active factories in the Better Work program across Bangladesh, Cambodia, Indonesia, Jordan and Vietnam
Self Reporting
Self-reporting is key to building factory capacity and accountability. The Self-Diagnosis and Progress Report One reports enable factories to develop their own goals and identify improvement during the assessment. In 2020, 73% of A&F Co. factories participating in Better Work completed self-reporting, building vendor ownership. The goal is to give factories time to strengthen their reporting and gain confidence. We encourage factories to be transparent by addressing the issues factories may have identified.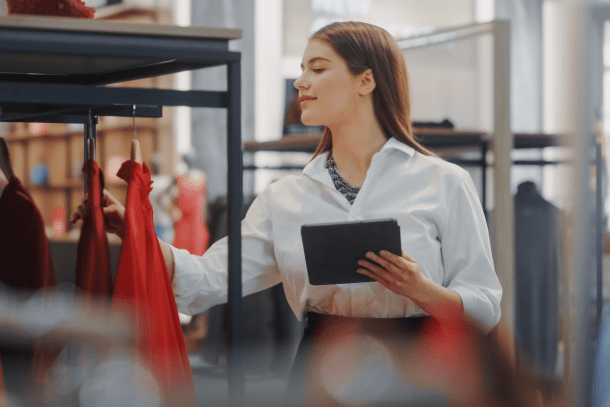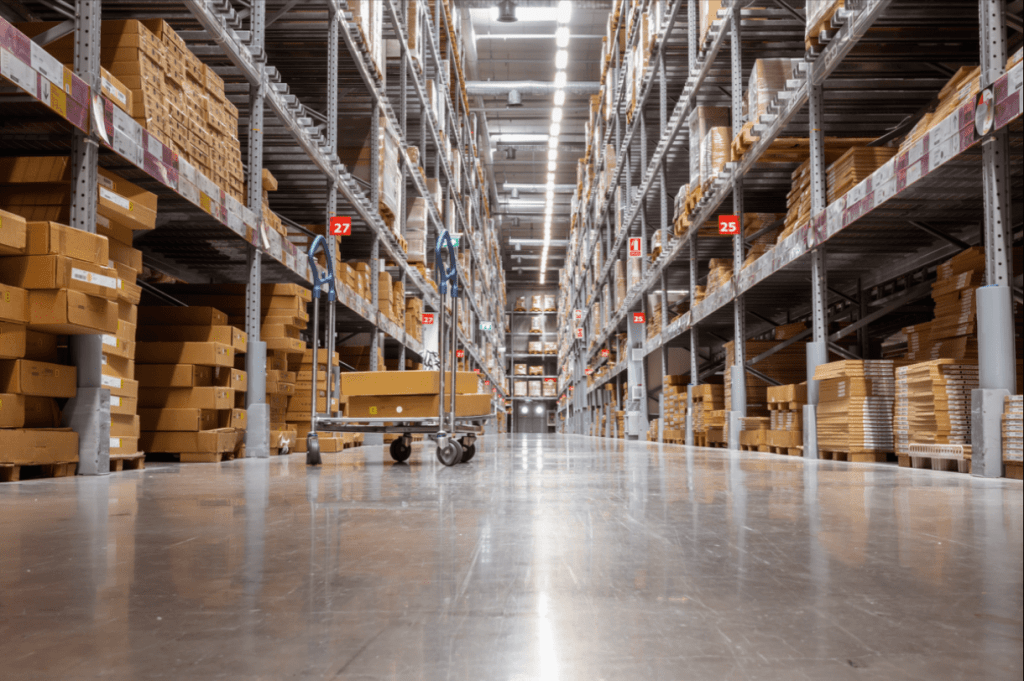 Trainings
In 2020, 85% of A&F Co. Better Work factories participated in the training programs based on a factory's specific needs. Topics include industrial relations, compensation & benefits, sexual harassment prevention, supervisory skills, safety and health, etc. In 2021, 100% of A&F Co. Better Work factories completed the Better Work training sessions: "Sexual Harassment Prevention", "Respectful Workplace" and "Supervisory Skills Training". These sessions focus on the prevention of sexual harassment in factory.