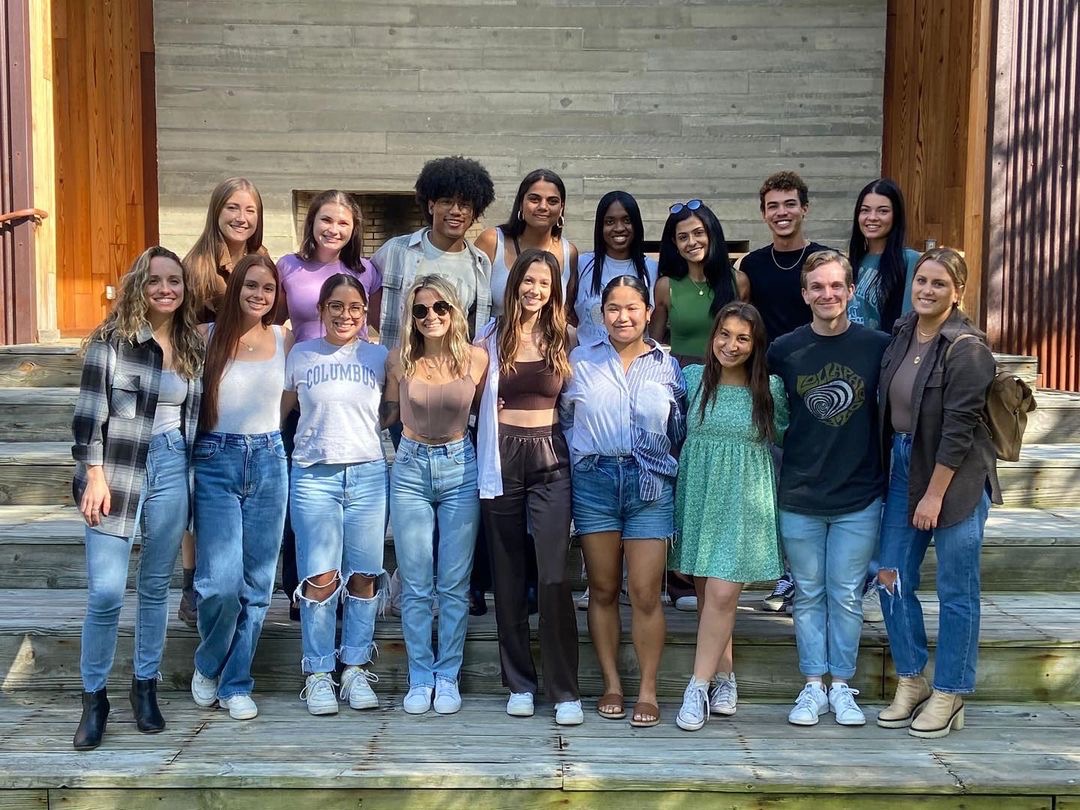 Advocacy & Allyship
We strive to create an inclusive culture of representation across all aspects of our business through mentorships, activations and awareness initiatives.
Associate Resource Groups
Associate Resource Groups (ARGs) are employee-led initiatives that foster a culture of inclusion and belonging.
Sponsored by an A&F Co. executive, ARGs are led by subcommittee leaders and co-chairs that collaborate to develop activities and materials focused on allyship, community, celebration, and education. We offer four groups: BIPOC & Allies, Pride & Allies, Families & Allies, and Women & Allies.
Through collaboration and action, these initiatives support our associates' personal and collective allyship journeys, improving awareness, deepening connection and understanding.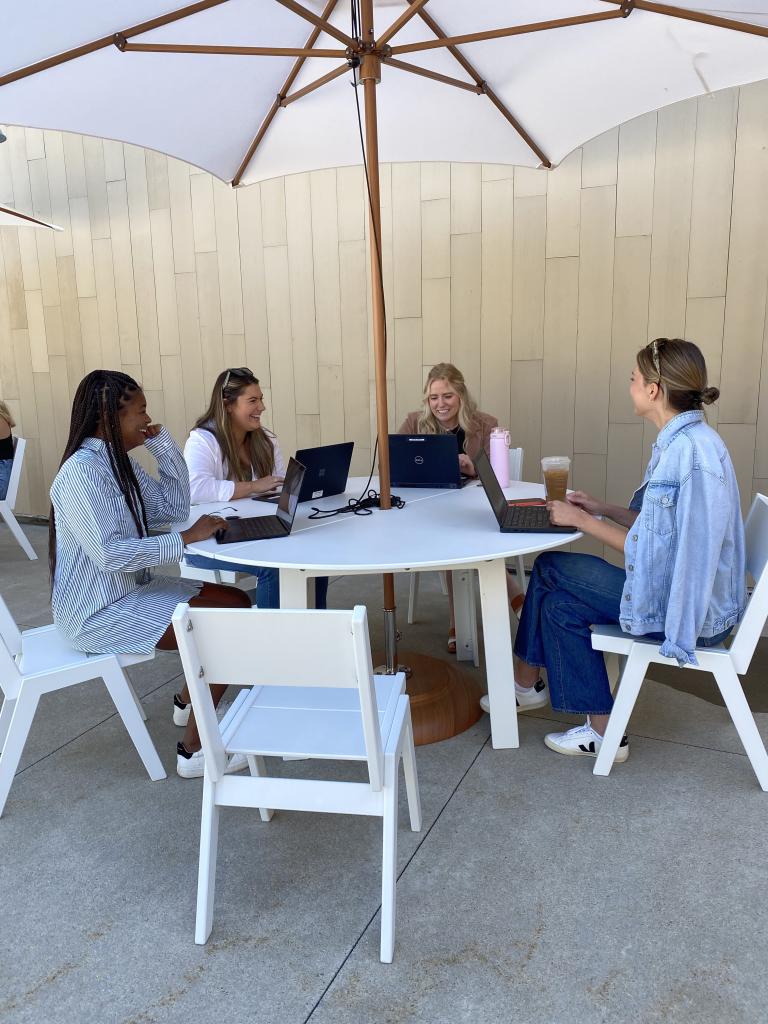 Education & Training
A&F Co. offers our associates learning and development opportunities to expand I&D knowledge and put it to action.
These materials are delivered as round table discussions, toolkits, trainings, and workshops to support how inclusion, belonging, and diversity lives in the workplace. Topics include allyship development, anti-racism, cultural sensitivity, gender inclusivity, microaggressions, unconscious bias, and wellness in the workplace.
We are committed to the ongoing development and expansion of education and training to continually support our associates' journeys.
Inclusive Customer Experiences
Our product teams create capsule collections in collaboration with our ARGs and impact partners, generating funding to enable change and awareness for underrepresented and under-resourced communities. Previous collections have celebrated Pride, in support of the LGBTQIA+ community, and Black History Month, in support of the Black community.