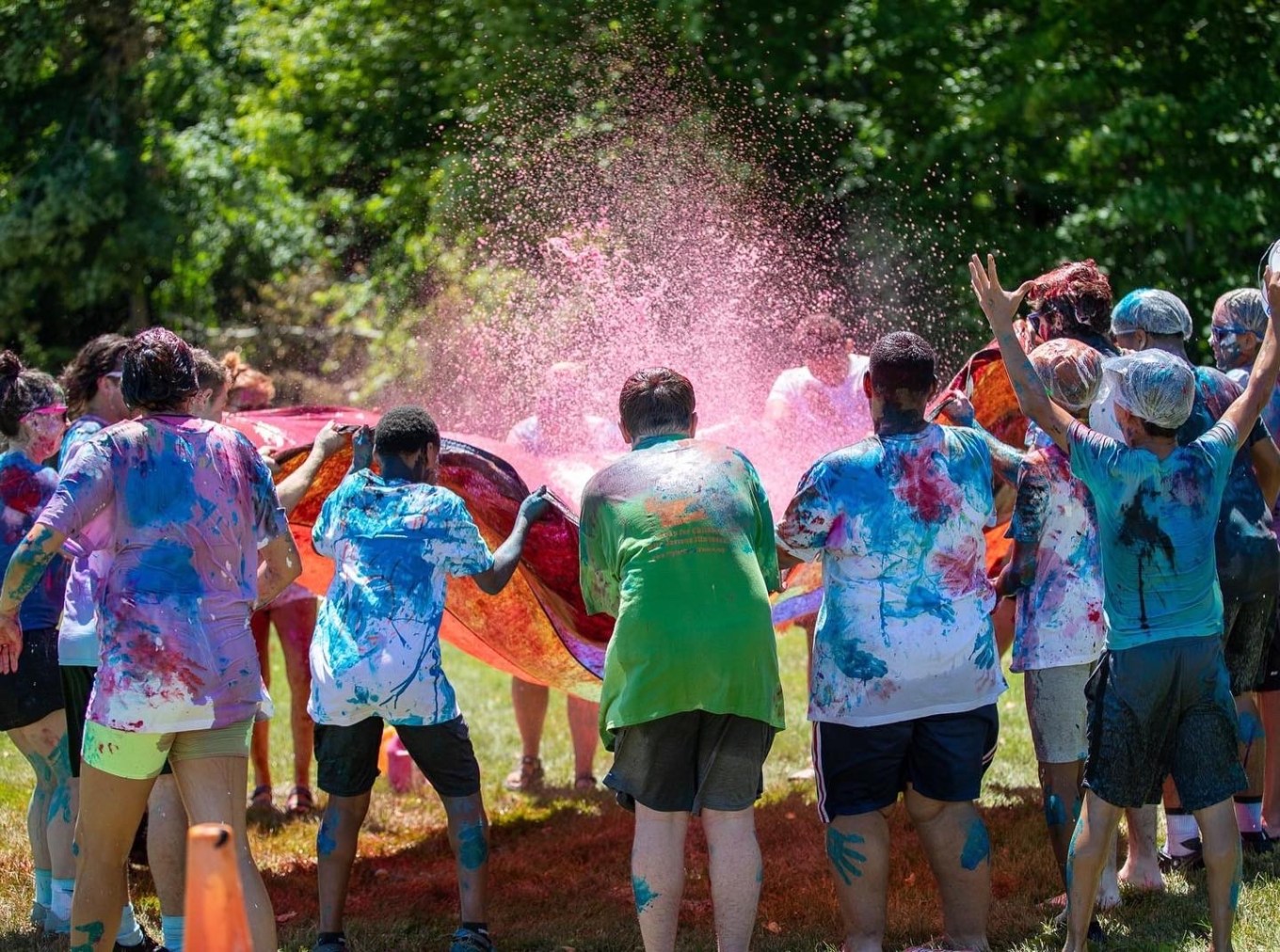 Our Impact
Driven by purpose and partnerships, we team up with our customers, associates and global communities to be a collective force for good. The results are long-term and layered investments that empower youth, teens and young adults around the world.
By the Numbers
Impact
In-Kind Donations
Volunteerism
$20M
Minimum commitment to be made between 2022 and 2026
In 2022, the company donated $4M and raised an additional $4.05M through customers, business partners and community fundraising as our first step towards our 5-year minimum commitment of $20M donated by 2026.
$5M
Donation goal by 2026
A&F Co. supports our global partners through annual in-kind donations leveraging apparel* and technology. We donate custom designed and printed tees annually to key partners such as SeriousFun Children's Network and The Trevor Project.
*donations are in retail value
23,000
Approximate hours donated in 2022
100,000
Volunteer hours to be donated between 2022 and 2026
We celebrate associate volunteerism through purpose driven programs that connect with our Impact Partners and and we offer our global associates a paid volunteer day each year for eligible volunteer work.
"As a family of brands, we support and empower each generation on their journey to being and becoming who they are. With a focus on building long-term, multi-faceted partnerships that connect with our community, we're grateful to work alongside impact partners who lead the way in lifting up youth, teens and young adults around the world. I'm proud of our global team, as they continue to show up for each of our partner organizations and I'm excited to expand our collective impact."

Fran Horowitz
Chief Executive Officer
Impact Partners
We've invested in six key strategic partners across our brands and our corporate organization. In 2023, these partners will lead our giving portfolio based on total-company investment and impact programming.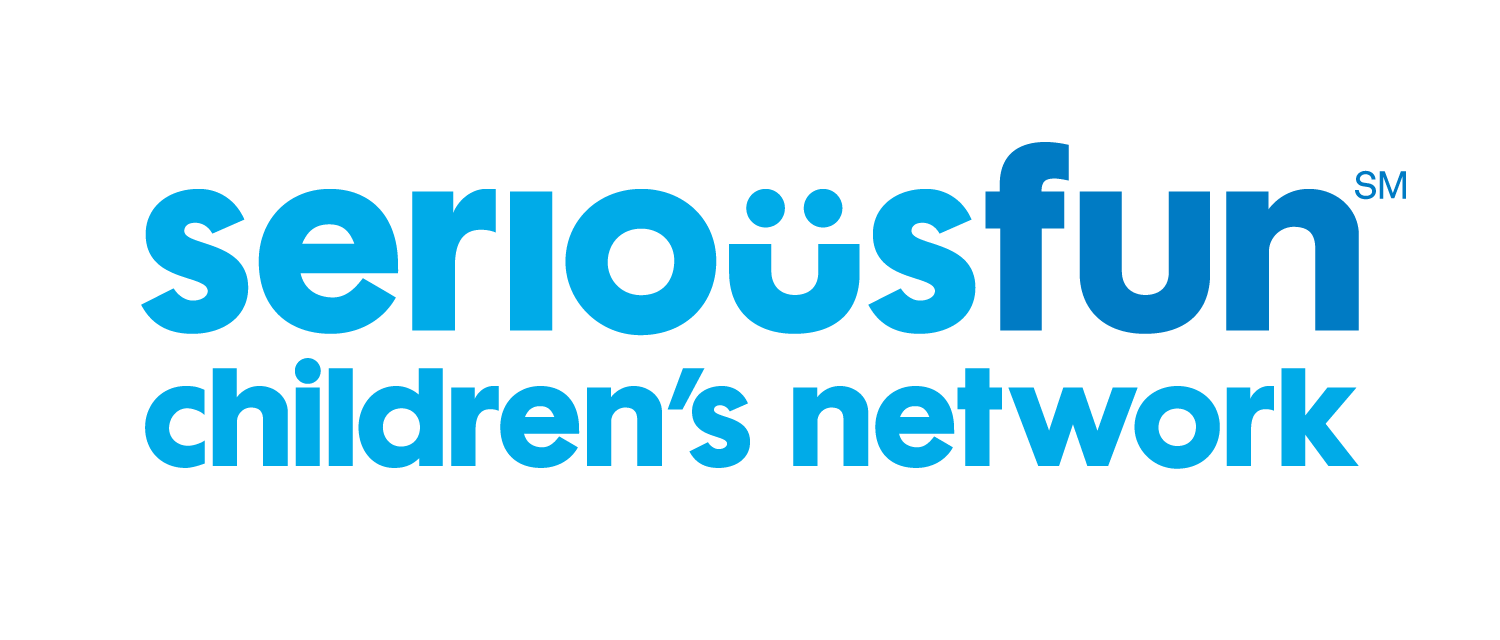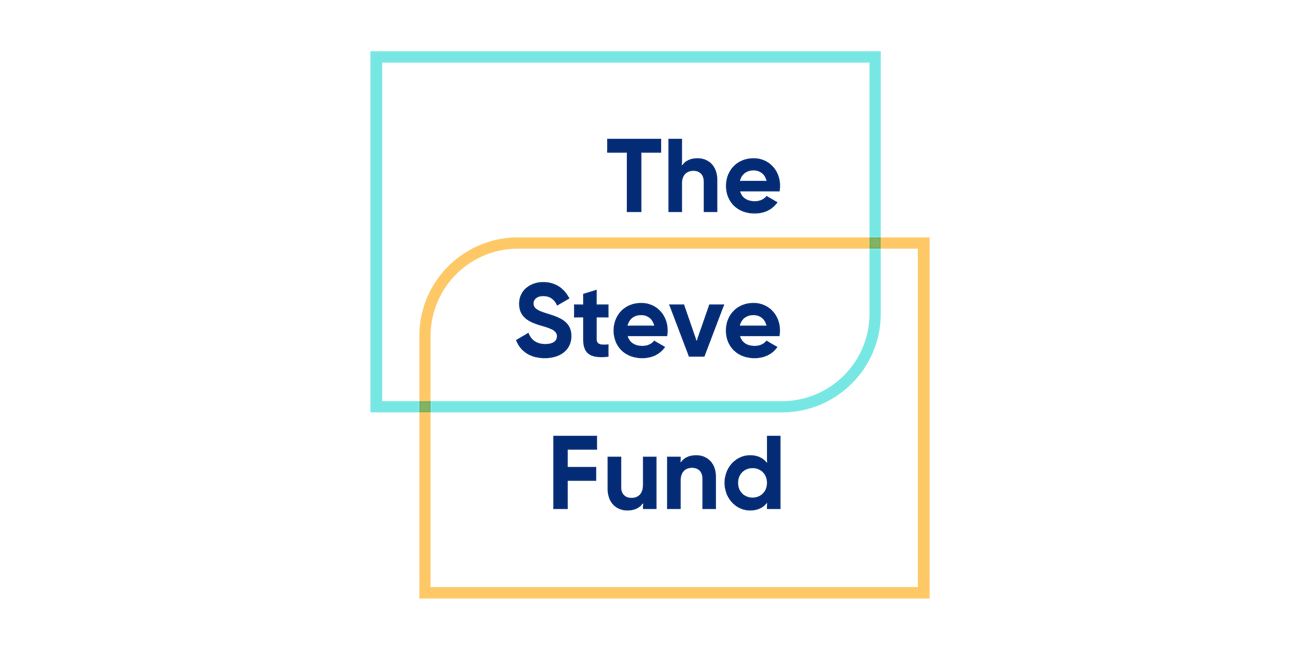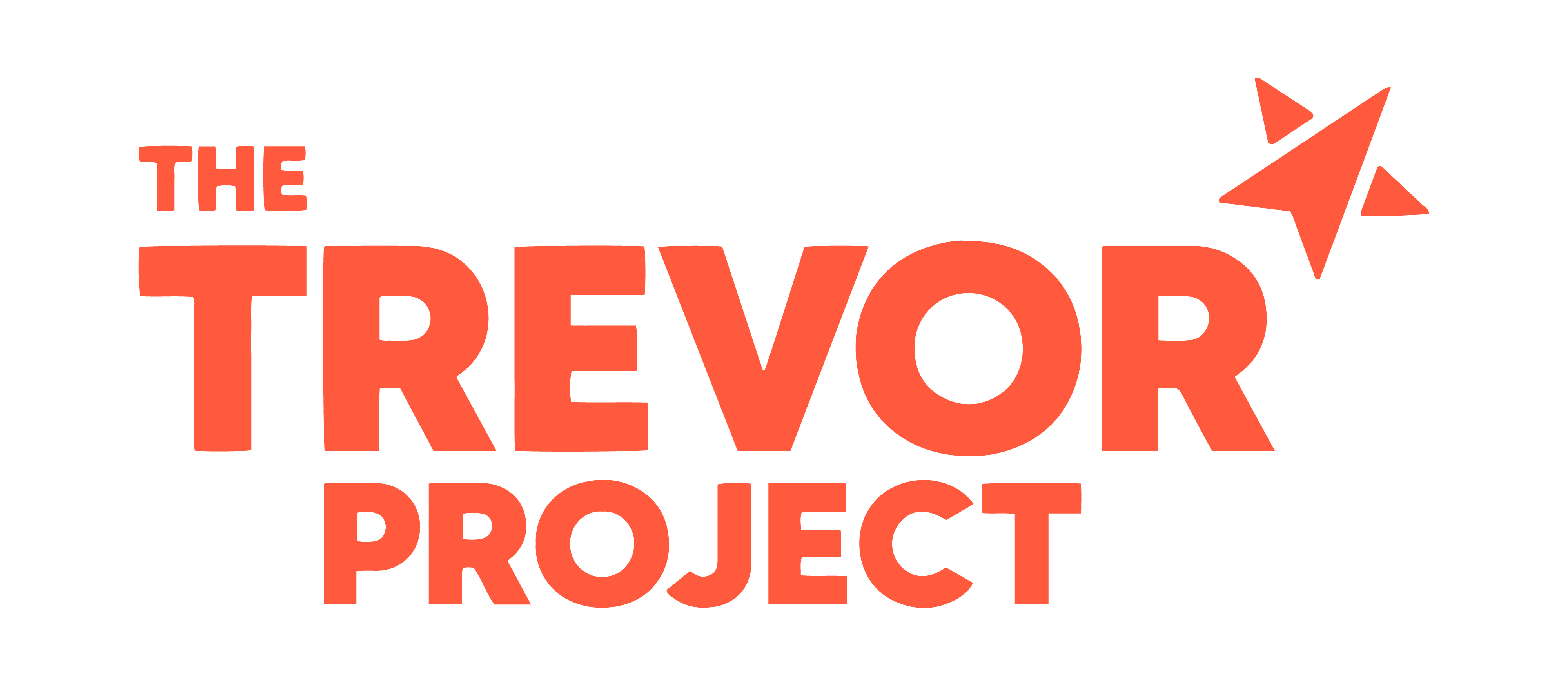 The Challenge
A celebration of our collective impact, The Challenge is an annual festival and fundraiser supporting our six key strategic impact partners. Each year, we welcome thousands to our Global Home Office in Columbus, Ohio, for live music, good food and fun.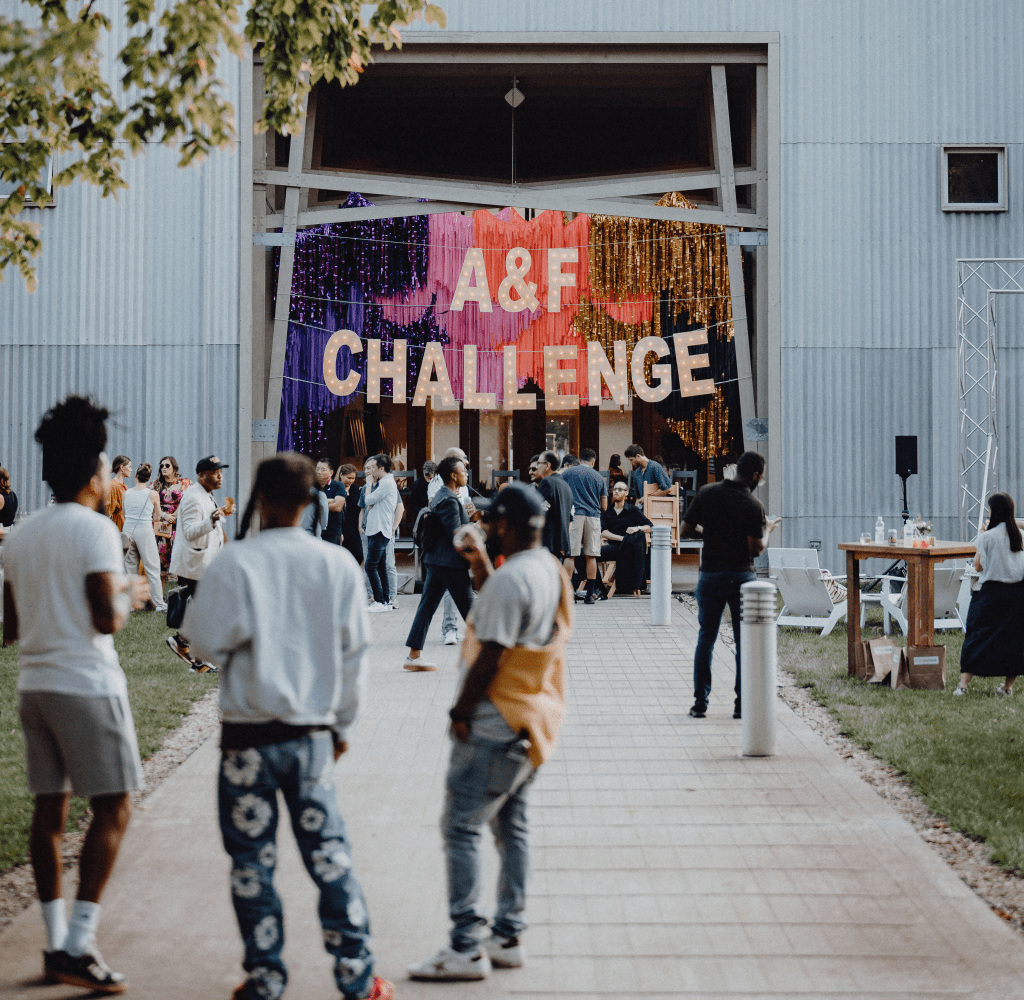 Stories of Impact
I had the most amazing experience working with The Academy Group at the A&F Co. campus visit. It was great getting to know the students and providing them with learning opportunities to further their career. The most rewarding part of the experience was when one of the young girls let me know she is now interested in being a fashion designer. As a woman of color, being able to impact the BIPOC community directly truly warms my heart. The fact that A&F Co. partners with The Academy Group to support young students in making important career choices makes me a proud employee.

TyAnn Amos

Design

I love collaborating with The Trevor Project to create our Pride capsule collection, where I get to combine my design skills and my lived Queer experience. Being able to give young people the same support I needed when I was growing up is really meaningful. I feel lucky to work at a company that not only sees my unique identity as an asset, but also supports and celebrates the LGBTQ+ community year-round.

Nathan Palmer

Design

For the larger part of my law school career, I wanted to become a human rights attorney. Today, I get to live out that dream through A&F Co.'s Global Giving space. It feels great to be able to use my skills for the greater good by giving back to our community on a local, national and global level. A&F Co. wants people to feel seen, heard and to create a sense of belonging. As an associate, I am proud that A&F Co. showcases its values outwardly through our partnerships.

Shahed Alasadi

Legal

Volunteering at a SeriousFun camp through A&F Co.'s camp counselor program was truly a life-changing experience. It was the first time in my adult life where I genuinely felt like a kid again. I'm lucky enough to coordinate the camp counselor program through my job. It means the world to me to be able to work on projects as impactful as this one. The best things in life lay just outside your comfort zone. The program is a perfect opportunity to push your boundaries and give back.

Eli Reyer

Human Resources

I love that we have the benefit of a volunteer day off. My team and I decided to support our friend and coworker by participating in the Indy Pride Parade. To have A&F Co. support organizations that help create a safe environment for associates to share experiences, communities and cultures means the world to me. Because these investments align with my values, it makes me feel like the company is invested in our personal development as well.

Katie Newton

A&F Store Manager – Indiana