The Challenge is A&F Co.'s annual music festival and fundraiser. In partnership with our family of brands, we raise millions of dollars, celebrating the collective impact of our customers and fundraisers with an annual event that draws thousands to our Global Home Office in Columbus, Ohio, and online.
The Challenge is a music festival and fundraiser.
Featuring live music on two stages, fresh festival food and craft drinks, plus plenty of in-event activities. Tickets go on sale each spring/summer at anfchallenge.org. Watch our 2022 event recap here.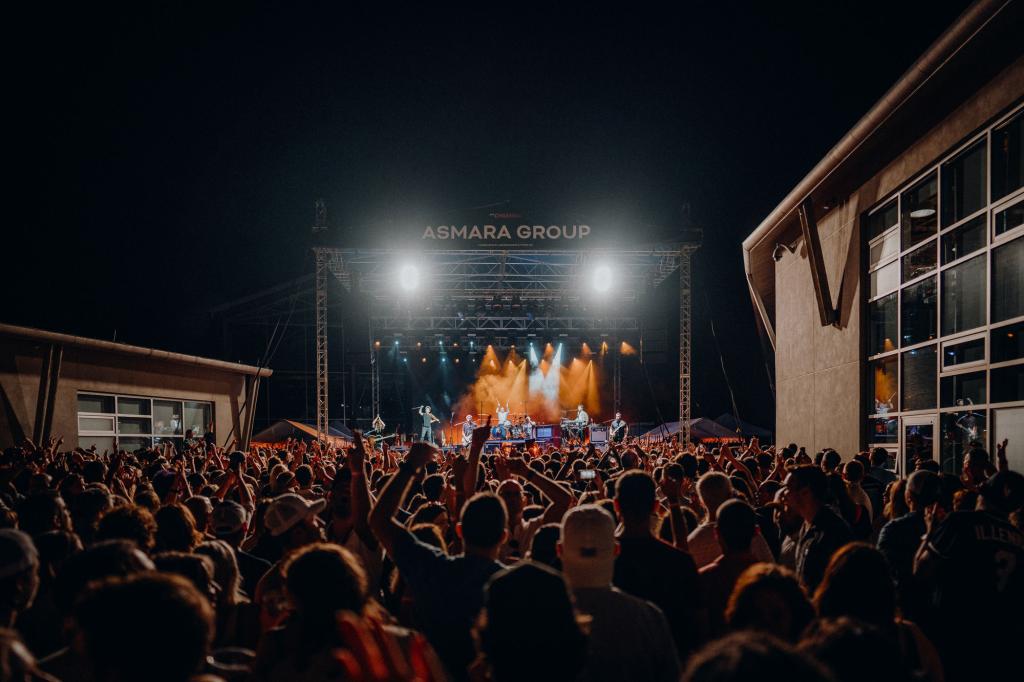 Event Beneficiaries
The A&F Challenge supports A&F Co.'s six strategic nonprofit partners. Donations are generated through fundraising efforts and one-of-a-kind experiences in order to support and empower each generation on their journey to being and becoming who they are.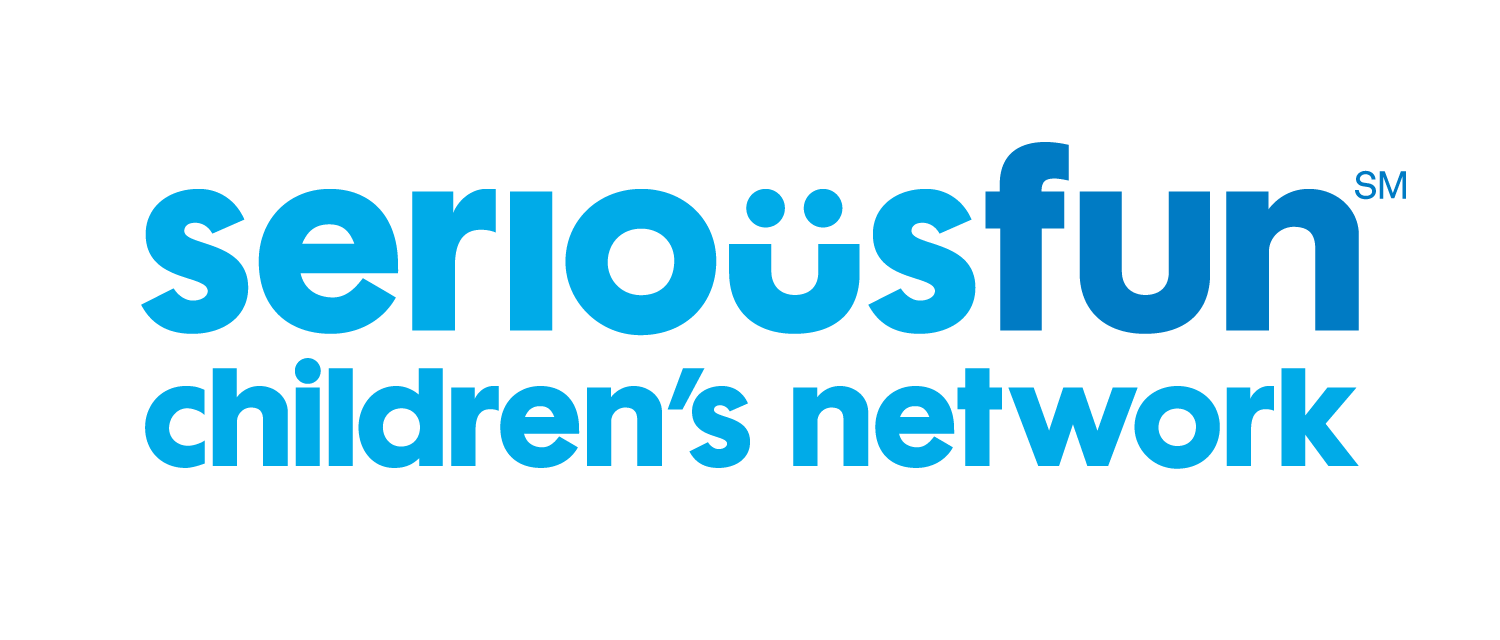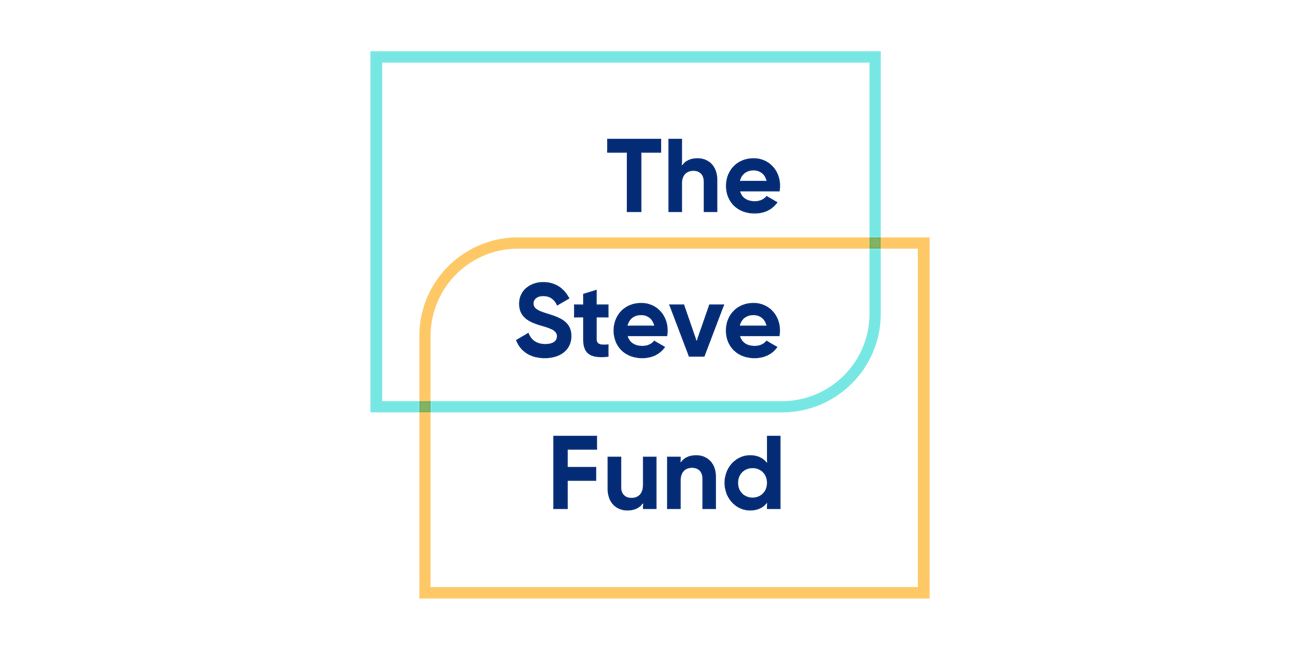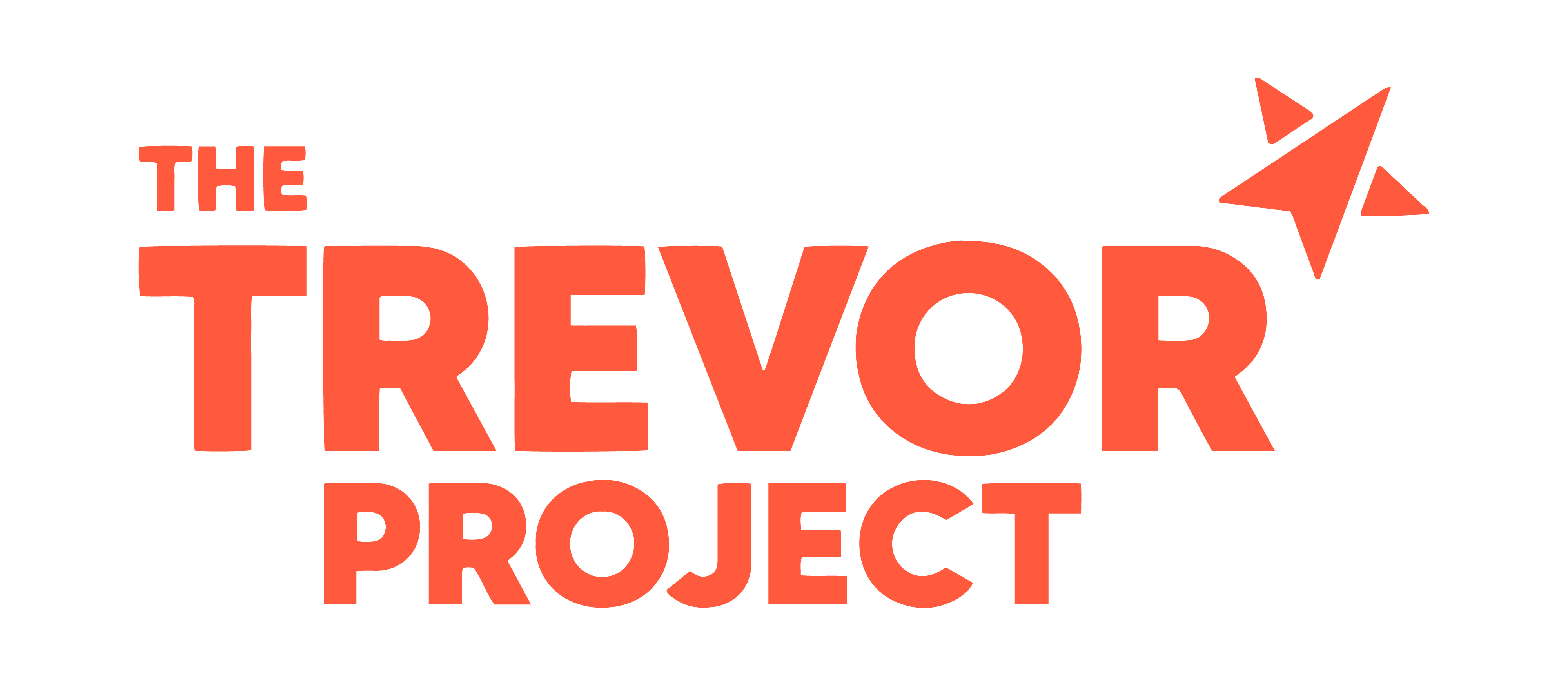 History of Fundraising
Together with our community of customers and fundraisers, we've raised more than $38 million for various causes since we first launched the A&F Challenge in 2001.
The A&F Challenge was founded in 2001.

It started as a company BBQ, bike ride and roller-skating event. Since then, we've raised and donated over $37 million to community impact partners.

The event continued to gain momentum.

We began raising over $1 million annually. Every September, our associates and their families gathered at our Global Home Office to participate in a 5K run/walk and enjoy a BBQ with live music.

The A&F Challenge reached new attendance records.

More than 600 people came to the event, which supported The Ohio State Wexner Medical Center, and included a 5K walk/run and concert headlined by local band Walk The Moon.

A&F Co. wrapped up a 10-year, $10 million commitment to The Ohio State Wexner Medical Center.

We received naming rights to the Abercrombie & Fitch Emergency Department. These funds were raised through the A&F Challenge in partnership with A&F Co.'s global vendors.

A&F Co. launched a 5-year, $15 million partnership with SeriousFun Children's Network.

We evolved the A&F Challenge to become a public music festival and fundraiser, hosting over 3,500 guests and raising a record-breaking $1.4 million.

The A&F Challenge celebrated two milestones.

We raised over $4 million for the first time in history—and we hosted a sold-out crowd of 5,000 guests.

We celebrated 5 years of partnership with SeriousFun.

We donated more than $15 million to the network through A&F Challenge efforts in partnership with our associates, vendors, customers and community. And after a year of virtual celebrations due to COVID, the festival returned with a headlining concert from ZEDD.

The A&F Challenge celebrated its 20th anniversary.

We raised $7+ million for a family of impact partners. In partnership with our family of brands, we marked our collective impact on Sept. 16 with a festival headlined by OneRepublic, unlimited food and drink and custom DIY merch.
2001

2007

2012

2015

2016

2019

2021

2022
Interested in sponsoring The Challenge?