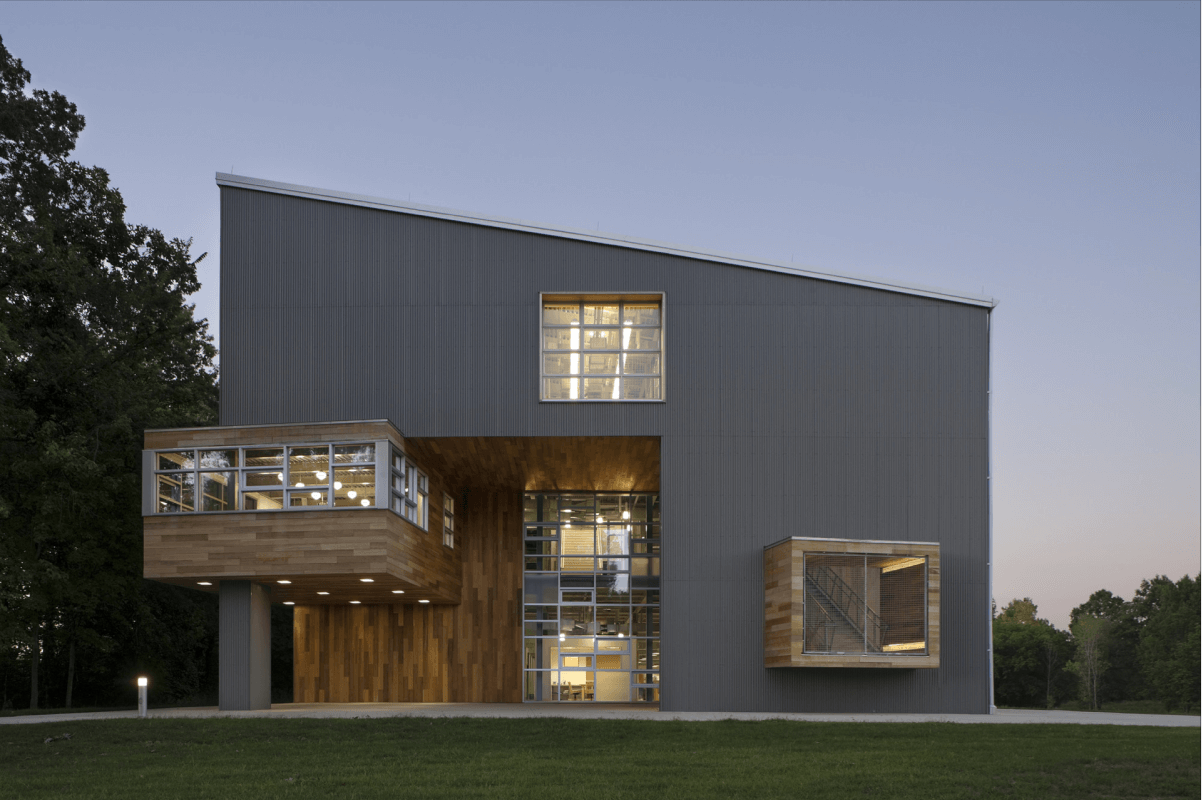 Home Offices
A hub of innovation, strategic thinking and impactful creativity, our Home Offices combine remote, hybrid and in-person roles to bring our brands to life.
Explore Home Office Opportunities
Our Hiring Process
Explore

Search for remote, in-person or hybrid roles.
Apply

Tell us more about your skills and experience so we can ensure you find the right fit.
Meet the Team
We'll contact you to schedule a time for us to get to know each other.
Join A&F Co.
If you're the best candidate for the role, we'll reach out with final steps and more info.
Benefits & Perks
We know everyone's journey looks a little different. That's why we offer flexible benefits and perks to meet you exactly where you are.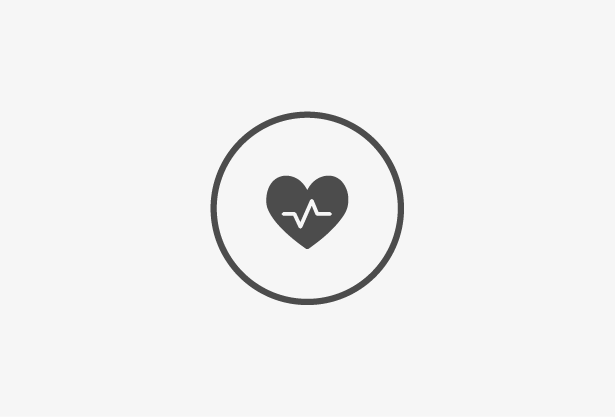 Health & Wellness
We offer dental, medical and vision insurance, fertility and adoption benefits as well as access to our mental health resources. Associates are also offered competitive paid time off, wellness half days and floating holidays.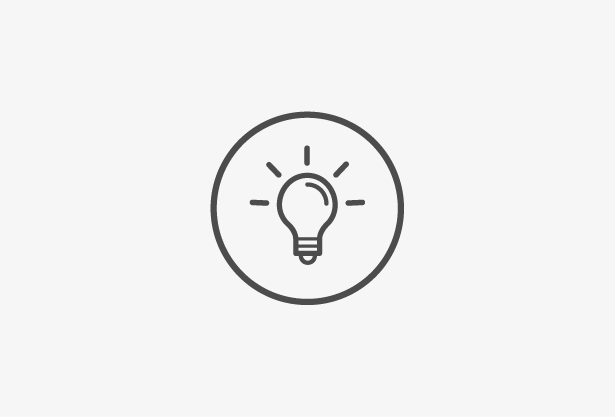 Learning & Development
Learning and development courses, internal mobility opportunities and yearly review processes are readily available for associates at home offices. We also provide collaborative working environments, exposure to leadership and a "promote from within" mentality.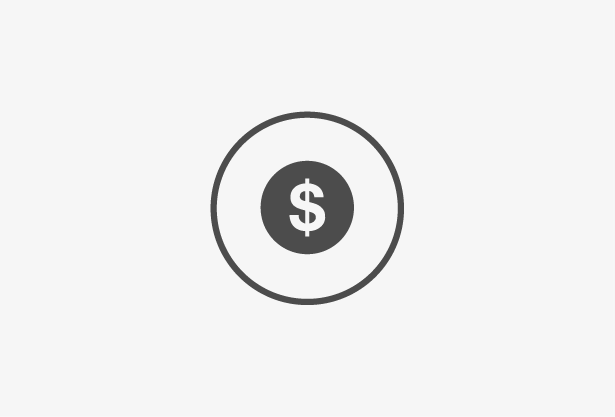 Financial & Associate Discount
Associates receive a discount at all A&F Co. brands, are eligible for our incentive bonus program and employee referral program, 401K with company match and flexible spending account.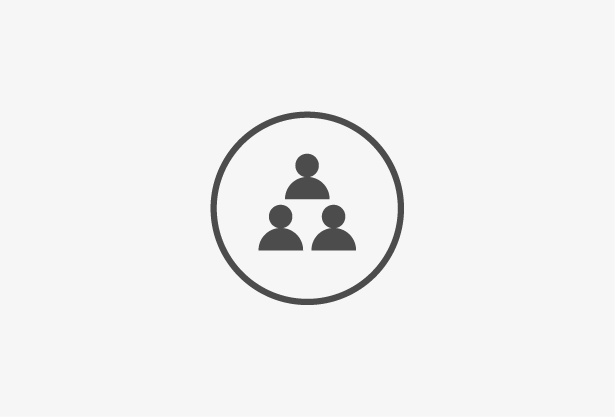 Our Team
We're collaborative and creative, and we celebrate each other's differences through our daily interactions and associate-led resource groups.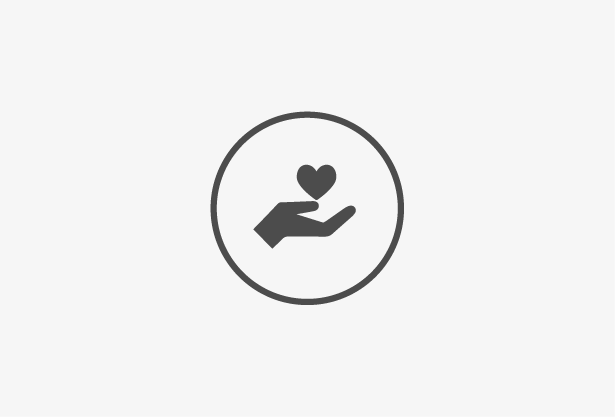 Giving Back
We volunteer in our communities and with our corporate impact partners through paid volunteer days and our annual A&F Challenge festival and fundraiser, held each year at our Global Home Office.
Beyond the Home Office
Explore part-time and full-time roles across our business.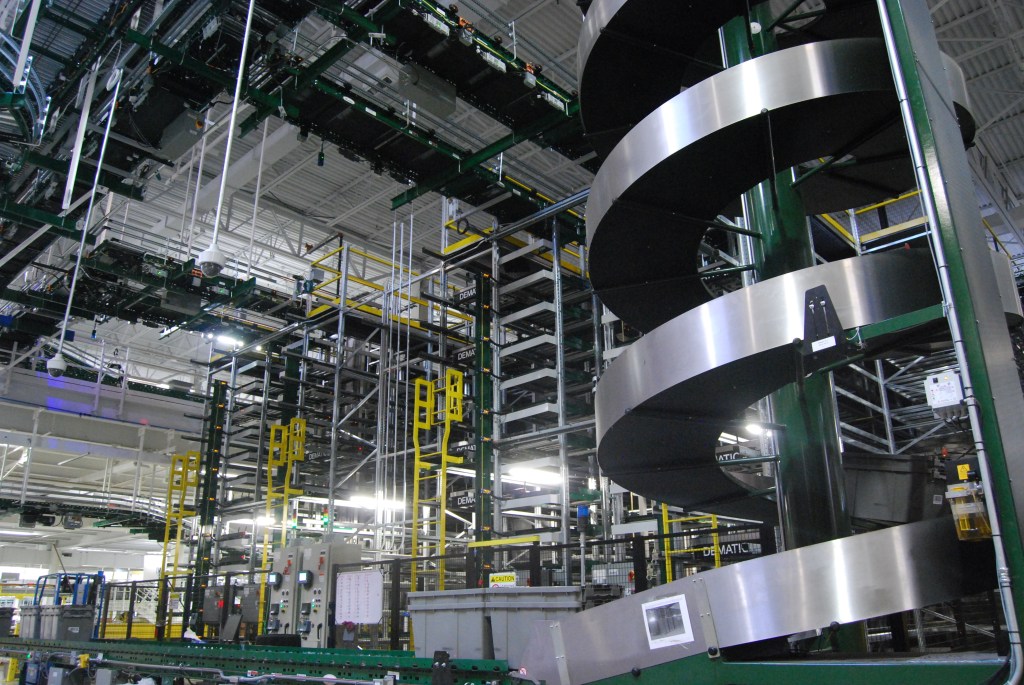 Distribution Centers
We aim to create a seamless shopping experience no matter how our customers choose to shop. Our global distribution network, which includes five distribution centers, ships merchandise to more than 110 countries with speed and efficiency.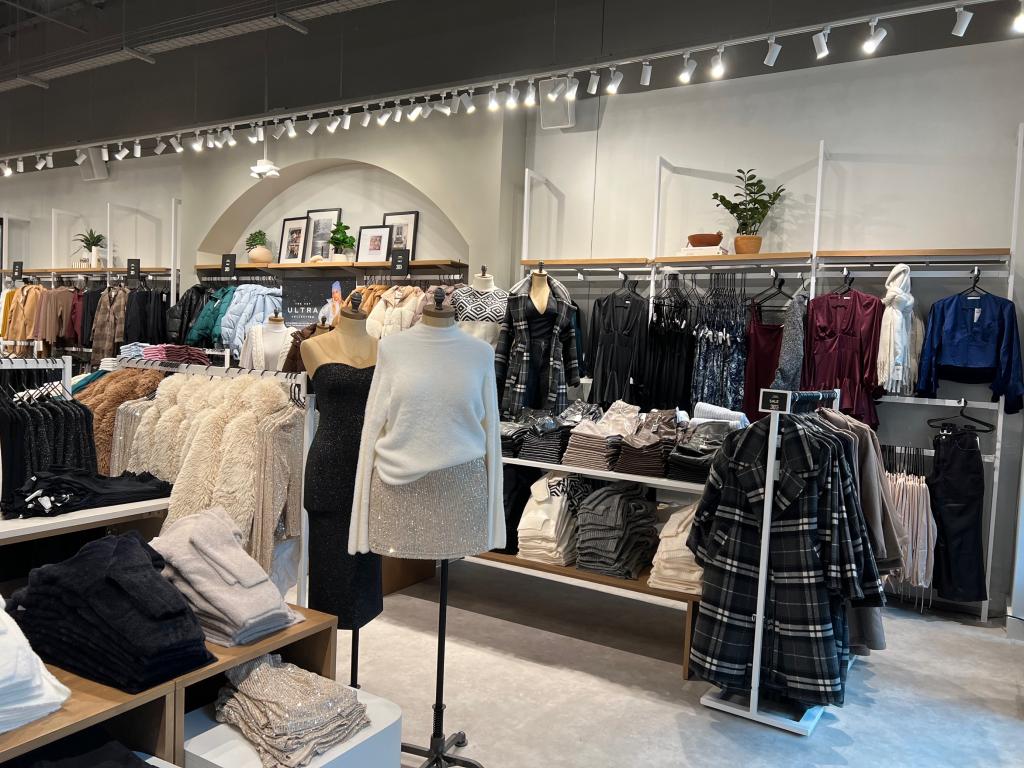 Stores
Our stores organization is the strength behind our customer experience, helping bring our brands to life around the world.