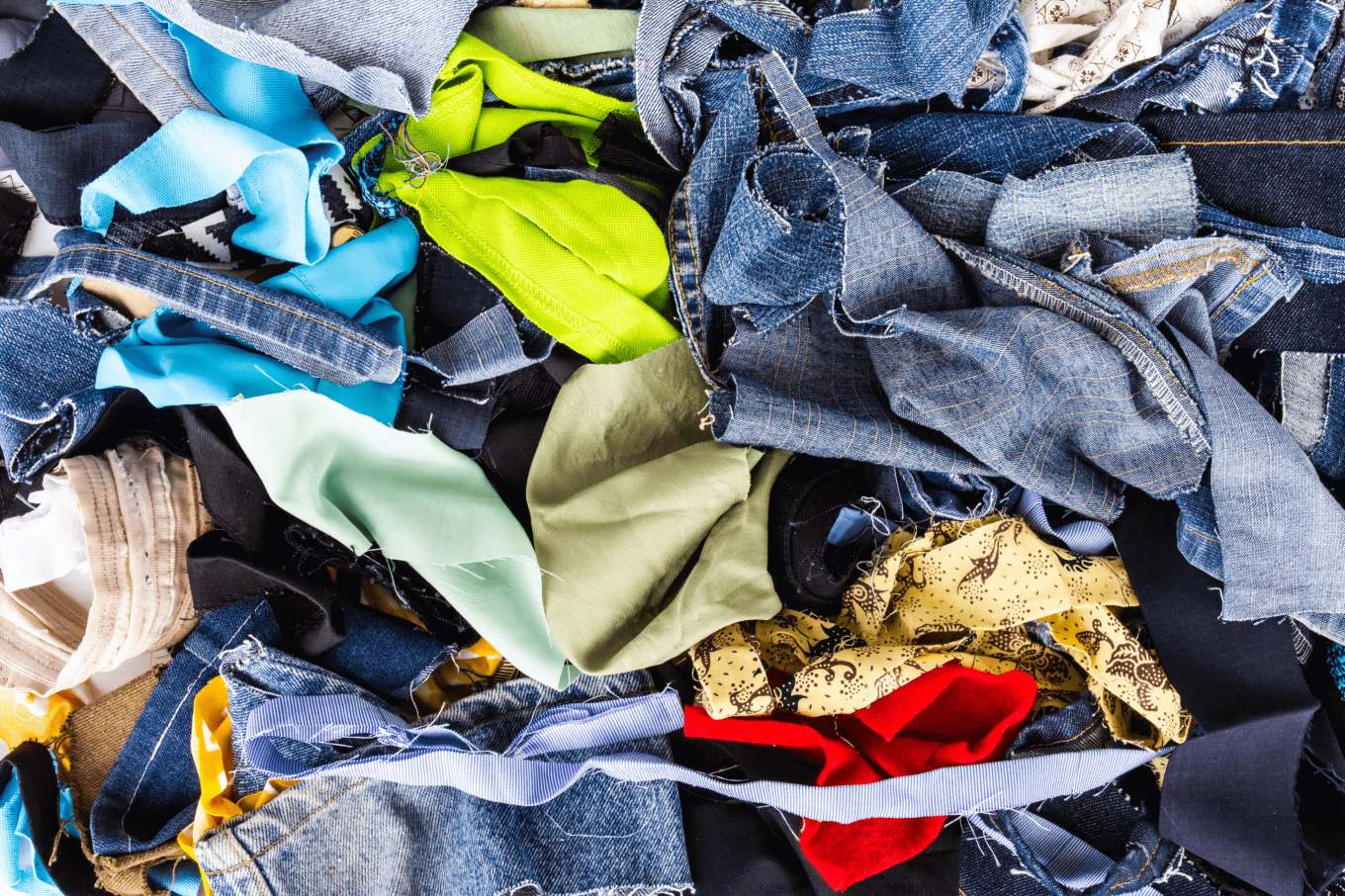 Product Sustainability
Abercrombie & Fitch Co.'s commitment to strive to reduce our environmental impact is aligned with UN Sustainable Development Goals 6, 12, 15 and 17.
Programs that Make a Difference

Textile Exchange
Helping the fashion and textile industry to reconnect with the resources it uses.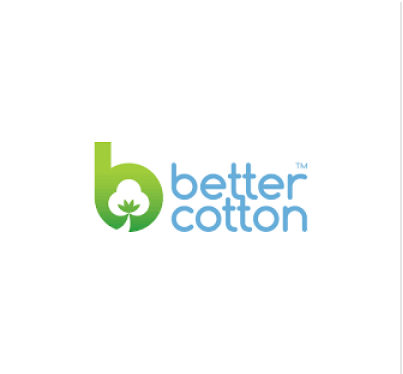 Better Cotton
The world's leading sustainability initiative for cotton.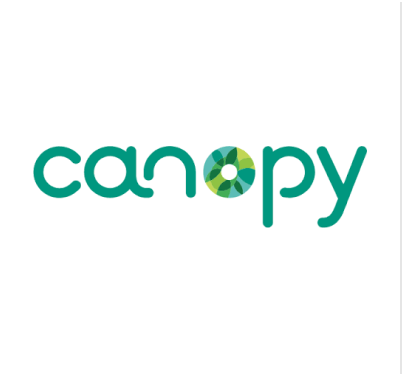 Canopy
Protects the world's forests, species and climate, and helps advance Indigenous communities' rights.
Hear from the Team
The A&F Co. commitment to sustainability means a lot, as we are a big company that moves a lot of merchandise. We aim reduce the use of water when clothes are made, as well as recycling merchandise to make the fill of the outerwear. I'm proud to work in a company that cares about this topic.

Maria Garrido

Hollister Stores, Spain

A&F Co.'s commitment to sustainability is genuine and honest. I truly am honored to work for a company who does not greenwash our efforts when speaking to the customer about our progress. I look forward to continuing to push boundaries in moving towards more sustainable means to achieve our goals.

Shahed Al-asadi, Esq.

Legal, Retail Operations