Investors
Abercrombie & Fitch Co. (NYSE: ANF) is a leading, global, omnichannel specialty retailer of apparel and accessories for men, women and kids through five renowned brands.
The company operates 750+ stores under these brands across North America, Europe, Asia and the Middle East, as well as the e-commerce sites www.abercrombie.com, www.abercrombiekids.com, www.hollisterco.com, www.gillyhicks.com, and www.socialtourist.com.
Upcoming Events
Past Events & Presentations
Always Forward Plan 2025
A&F our Investor Day in June 2022, we provided our 2025 and long-term targets and introduced our Always Forward Plan, which is centered around the successful execution of our strategic principles: Focused Brand Growth, Enterprise-Wide Digital Revolution, Operating with Financial Discipline. For more on our Investor Day and our Always Forward Plan, read below.
Learn More About A&F Co.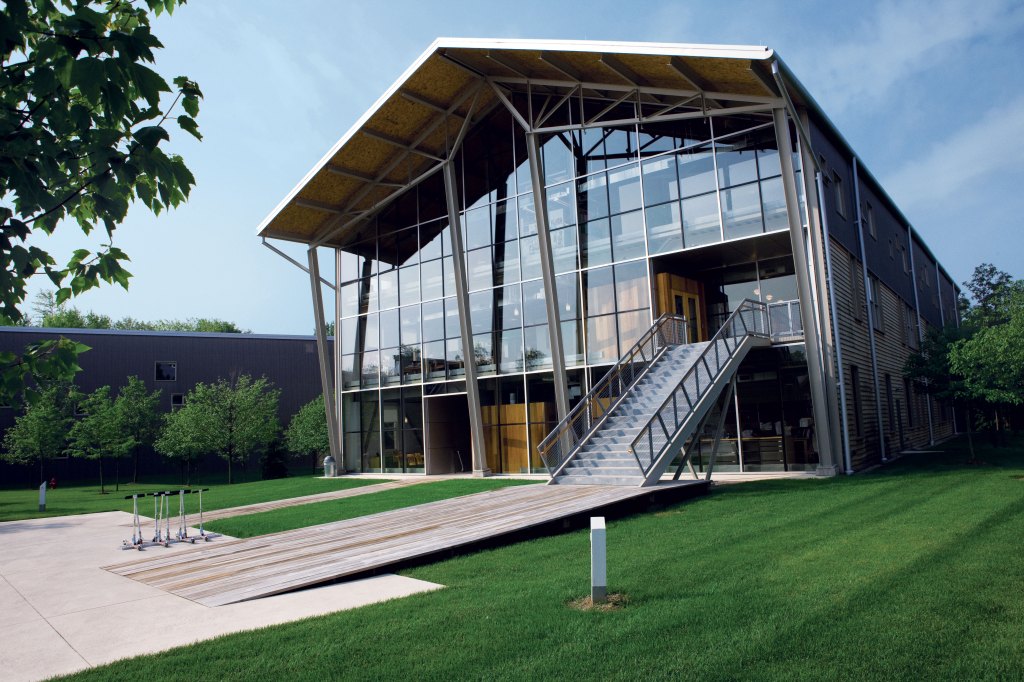 A&F Co. Financial Statements & SEC Filings
Latest Press Releases
Stock Quote
Change: 0.65 % Change: 0.51
NYSE : ANF as of December 08, 2023 10:46 AM EST
Contact Information
Subscribe to receive financial information and news on Abercrombie & Fitch Co. through Email.