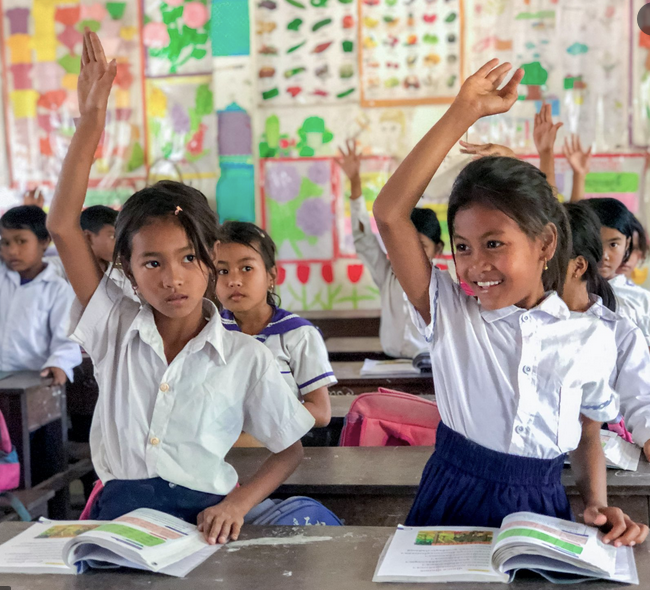 Room to Read
Room to Read is a leading nonprofit for children's literacy and girls' education across Asia and Africa.
Founded in 2000 on the belief that World Change Starts with Educated Children, Room to Read creates a world free from illiteracy and gender inequality by helping children in historically low-income communities develop literacy skills and a habit of reading. By supporting children in early, developmental stages of life, Room to Read aims to improve the literacy of children over 40 million children by 2025. Through our partnership with Room to Read, we identify and fund local school libraries in areas our worker populations live. We also sponsored Room to Read's Girls Education Program, providing 46 girls in Bangladesh the opportunity to complete secondary school.
Cumulative Impact
20 libraries funded across Bangladesh, Cambodia, Vietnam and India.