Abercrombie & Fitch Co. recognizes the opportunities to extend the life of our garments from one customer to the next through resale platforms.
A&F Co. is partnering with thredUP to reduce our impact on the planet by extending the life of clothing. thredUP is the most convenient way to clean out your closet while doing good for the earth. Order an A&F Co. x thredUP Clean Out Kit and turn your gently used clothes into A&F shopping credit.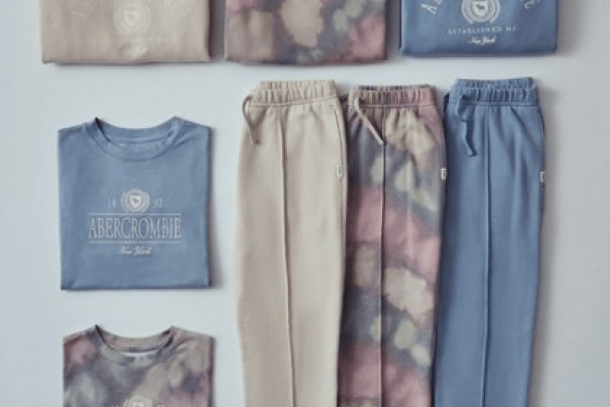 Re-Commerce Partnership
On Earth Day 2020, A&F Co. announced its partnership with thredUP, the world's largest fashion resale marketplace. Through this partnership, customers can send any brand gently used women's and children's clothing to thredUP, and the garments will then be "re-commerced" on thredUP's site.
Once the garments have been sold on the thredUP platform, customers will earn gift cards for use at A&F, abercrombie kids, Hollister and Gilly Hicks, ultimately gaining credit for future purchases while helping keep clothing in use and out of landfills. For more information, visit www.thredup.com/abercrombie and www.thredup.com/hollister.
Extending the life of our garments through the thredUP partnership helps keep waste of landfills, as well conserve water and reduce carbon emissions.