Abercrombie & Fitch Co.'s commitment to ensuring traceability in its supply chain is aligned with UN Sustainable Development Goals 15 and 17.
A&F Co. has implemented several initiatives throughout its supply chain to ensure materials are sourced in a responsible, transparent manner. We work closely with supply chain and other partners to trace the origin of materials through tiers, back to the forest or farm.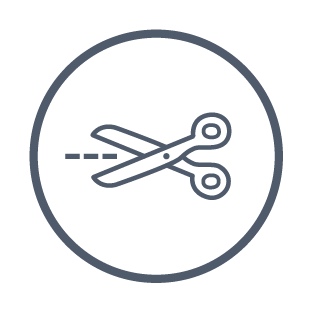 Tier 1: Cut/Sew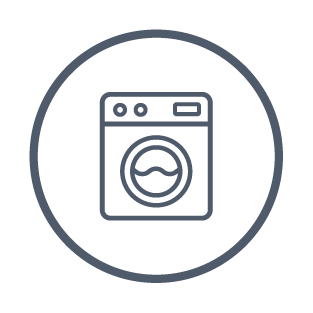 Tier 2: Laundry, Print, Embroidery, Trim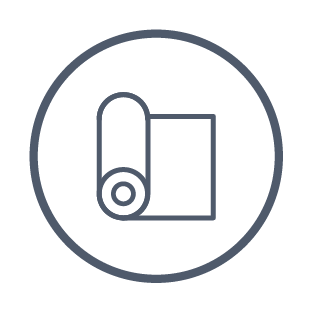 Tier 3: Fabric Mill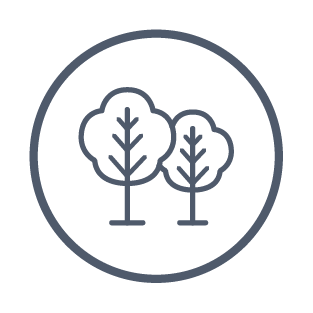 Tier 4: Spinner, Raw Material Extraction
Strategies
A&F Co. is committed to improving its consumer's experience in our direct or wholesale locations worldwide relative to the responsible and sustainable sourcing of its products. Customers are now seeking better traceability management of product chains. At A&F Co., this means having a system that allows for the tracking of products and their inputs through the complex system of supply chain tiers. A&F Co. is also committed to achieving a more transparent and safer supply chain system that benefits people and the planet. For information on our transparency work, see here.
Oritain
Traceability associated with the cotton supply chain can be difficult. As regulators, stockholders and consumers increase the demand for transparency and traceability, A&F Co. has undertaken initial steps to identify this information. Based in New Zealand, Oritain is a third-party service provider that uses a unique auditing methodology combining forensic science and data to detect products' raw material origin.
In 2022, A&F Co. utilized the forensic science services of Oritain to verify the country of origin of cotton used in our products. We tested product samples from 20 of our top mills, accounting for over 80% of our fabrics containing cotton, and found the cotton used in our products was not affiliated with areas with potentially widespread use of forced labor.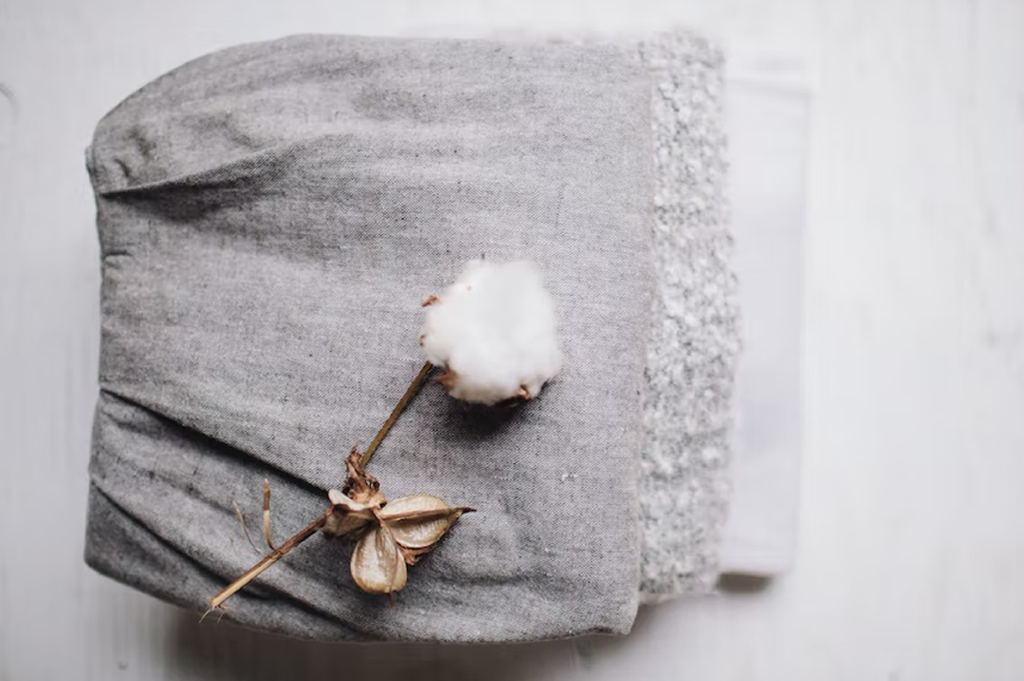 Third Party Partners
The traceability of A&F Co. products is directly linked to the materials, fibers and raw materials sourced to create our garments. By working with third party partners and available industry standards, A&F Co. is working to enhance its traceability by leveraging memberships and partnerships with key third party organizations, including, for example, Textile Exchange and its Responsible Down Standard and Responsible Wool Standard and Canopy's CanopyStyle initiative. For further information on these efforts, see Materials Impact.
In addition, to increase the transparency and visibility to the various tiers of A&F Co's supply chain, we have partnered with Hireapartner (HAP) to gather certain data from our vendors. For more information, see Supplier Assessment/Increasing Transparency.
We recognize more work is needed to increase the traceability of our other key commodities used in our garments and we continue to support and engage with other organizations and their efforts to track materials through the supply chain.