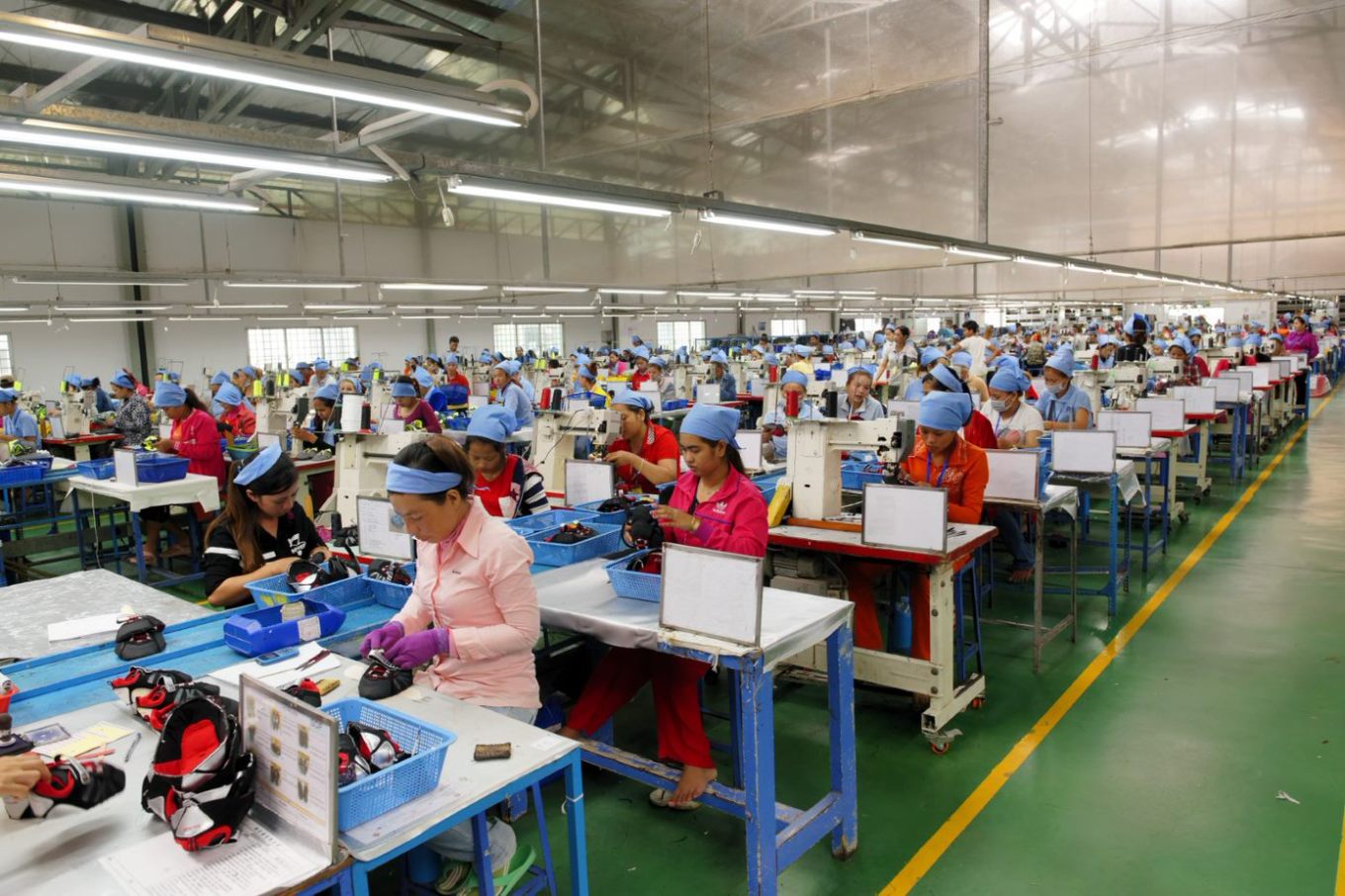 Supply Chain
Across the supply chain, we can minimize the environmental impact of the manufacturing process through environmental compliance, reduce carbon emission and water consumption. This ensures traceability in our supply chain and responsible sourcing of materials aligned with UN Sustainable Development Goals 6 and 12.
Goals
100% of Tier 1 and Tier 2 suppliers to complete Higg FEM self-assessment annually and at least 80% self-assessment verified by third party
Strategies
Sustainable Apparel Coalition (SAC) Higg Index
The Sustainable Apparel Coalition's (SAC) develops the Higg Index. Abercrombie & Fitch Co. is a member of SAC and use the Higg FEM to measure and improve environmental performance in laundries and mills across seven key areas: environment management systems, air emissions, chemical use and management, wastewater, energy use and greenhouse gas emissions, water use and waste management. The Higg FEM provides facilities with a clear picture of their environmental impacts.
Under the Higg FEM, facilities are scored at three levels: 1, 2 and 3. These signify general thresholds of good, better and best environmental practices. When a facility achieves Level 1, it indicates an "awareness and understanding of sources and systems."
The Higg Index launched in 2012. Over 21,000 organizations around the world use the Higg Index. A&F Co. started using the Higg FEM in 2012 and became members of SAC in 2018. The Higg FEM provides a common language and platform to track and measure environmental impact, avoid redundance and facilitate industry collaboration to drive improvement in sustainability.
A&F Co. strives to continually reduce the environmental impact of suppliers. The intent of our goal is to ensure suppliers align with industry norm and continuously improve. To help suppliers work towards our goal, the A&F Co. Hong Kong team will support facilities through factory visits, trainings, setting targets, identifying area of improvement across all seven sections and tracking improvement progress through the Performance Improvement Plans.
Measuring Our Progress
All facilities performing the Higg FEM self-assessment since 2018 have achieved Level 1 status in at least one impact category.

Prominent improvement is seen in the EMS and Chemicals sections, with over 50% in median score since 2018. This contributed to the increase of overall scores by 18% since 2018.